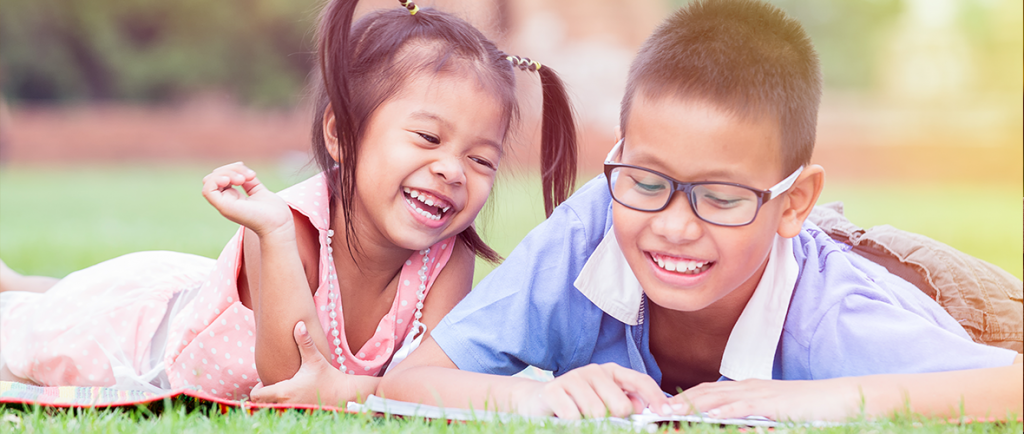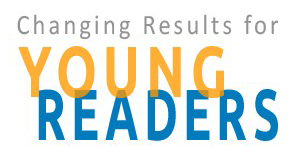 Provincial Perspective
Changing Results for Young Readers (CR4YR) is a province-wide initiative launched by the Ministry of Education in 2012. The major goal of the Changing Results for Young Readers initiative is to increase the number of BC children who are engaged, successful readers. The initiative uses current research and an understanding of what fosters reading success.
The Provincial Early Reading Team has developed a wonderful Young Readers website that provides more information and resources on Changing Results for Young Readers, including the goals and major themes of the initiative as well as access to Power Points and videos presented by leading experts during the Provincial Network Sessions on a variety of topics related to teaching reading:
Literacy Instruction and Collaborative Models of Support (Faye Brownlie)
Aboriginal World Views (Trish Rosborough/Laura Tait/Paige Fisher)
Self-Regulation (Nancy Perry/Deb Butler – UBC)
Social/Emotional Learning (Kim Schonert-Reichl – UBC)

School District Perspective
The North Vancouver School District has participated in the CR4YR initiative for the past two years, following a model proposed by the province.
We provided opportunities for teachers from a small number of selected schools to engage in a cycle of inquiry focused on examining the needs of vulnerable learners and changing key aspects of their reading instructional practices.
Sessions focused on case studies and classroom action research as well as professional development on self-regualation, indigenizing the curriculum, and collaborative models of intervention/support for struggling readers.
School teams engaged in reflection and dialogue to examine their current practices and explored new opportunities and strategies to enhance supports for the full continuum of learners through the cycle of teacher inquiry.